Facilities
The ACC is located on the northwest corner of IU's campus. Our address is 807 East Tenth Street. We're just across the street from Collins Living-Learning Community, near the corner of Tenth Street and Woodlawn Avenue.
There are several places to park near the ACC. With a campus parking permit, you can park behind the Geological Sciences Building at 1001 East Tenth Street. The Indiana Memorial Union has a paid parking lot, and nearby city streets allow permit parking.
The ACC has comfortable and friendly rooms for our many activities. Campus groups and organizations are welcome to use our facilities free of charge. If you would like to reserve a room for a group event, please email acc@indiana.edu.
Lounge
You can spend time with friends, hang out, or join a discussion in the center's comfortable lounge.
Reading (Piano) Room
The ACC's reading room has general interest magazines on the AAPI experience in the United States and newspapers. We subscribe to the Indiana Daily Student, the Herald Times, the New York Times, and the Chronicle of Higher Education. It also has one of Jacobs School of Music's pianos that students always tinker with when they're around.
Kitchen
The ACC has a fully equipped and often very busy kitchen. Many of the center's events include food and refreshments, and student groups also use it when they host events in the center.
Counseling Office
The ACC is part of CAPS' Let's Talk program. Our counselors and consultants have an office upstairs where they see students for appointments and drop-in hours.
Conference Room
The center's conference room is the site of regular meetings of student and community-based organizations, as well as seminars, small group discussions, film showings, and lunch programs.
Tutoring Room
The ACC's English tutors hold hours upstairs in the tutoring room. Visitors can walk in when they need help with writing or want some conversation practice. This room also has a PC and a Mac for students to use.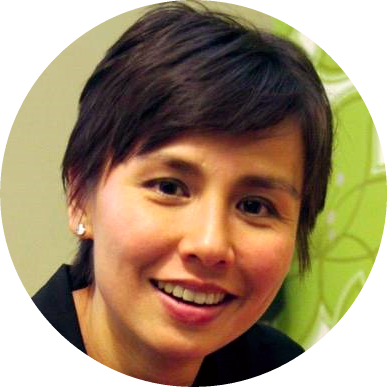 I feel very fortunate that the ACC was created during the time I was there. Since its opening, it quickly became a second home for many of us students from various Asian countries. It helped international students get out of their comfort zones and meet new friends, and allowed other students and members of the IU community to learn about Asian cultures through the events that we organized. I encourage all IU students to get involved and make use of the ACC!

Alice Budisatrijo, B.A. 2000